Please go to www.vmp.gov.kz
Go to www.vmp.gov.kz and switch to preferred language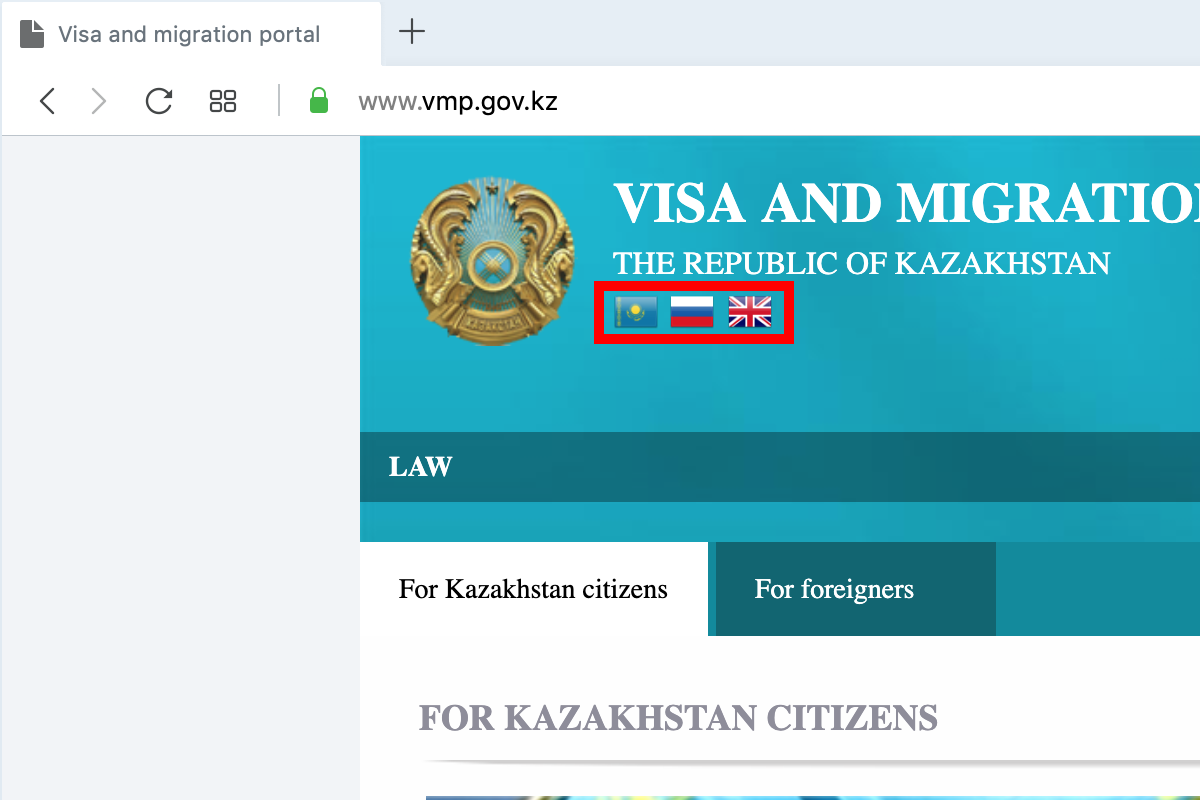 Please switch to "For foreigners" tab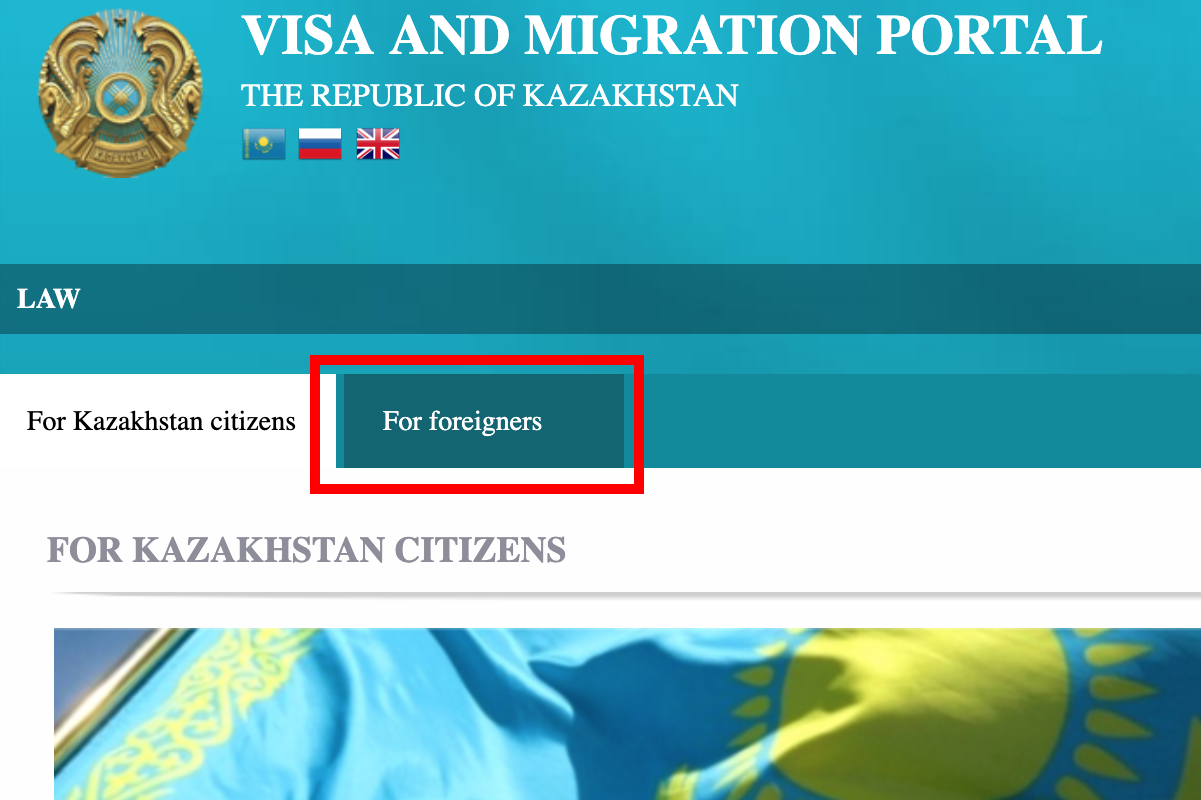 Registration
Please press the "Registration" button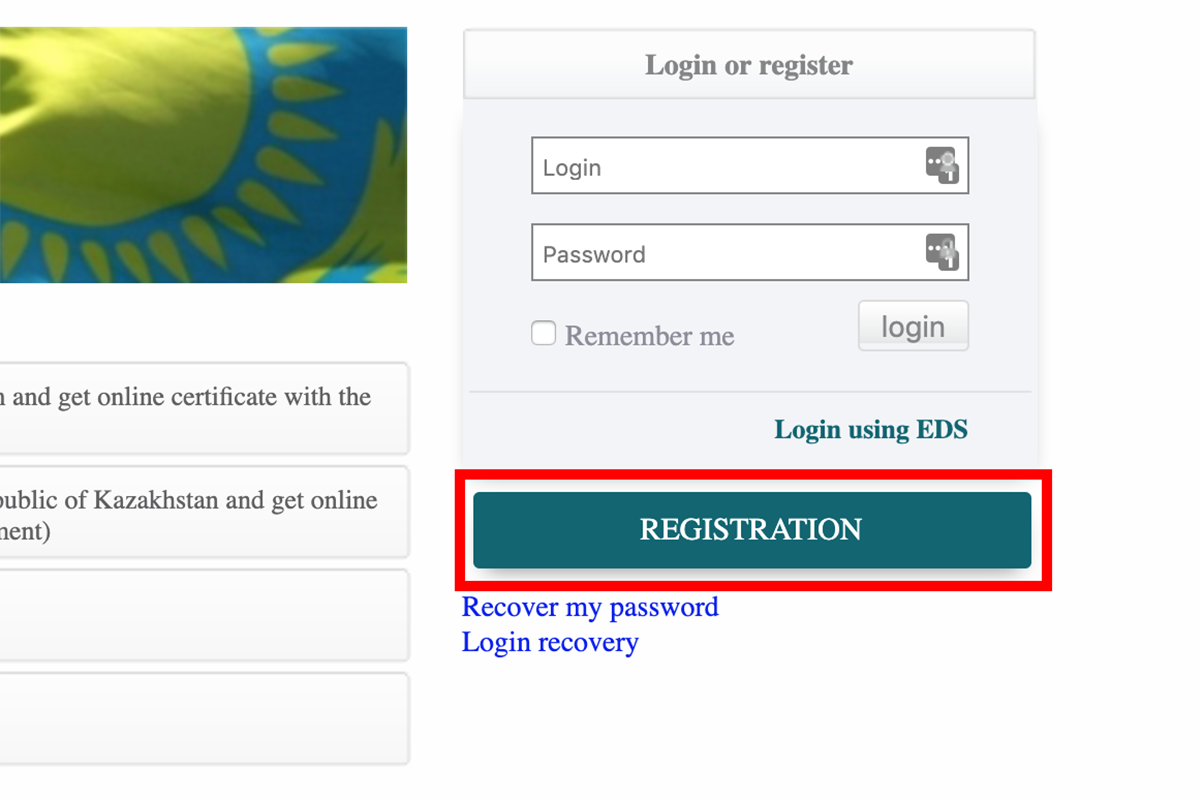 Registration of foreigner
Please proceed to "Registration of foreigner" page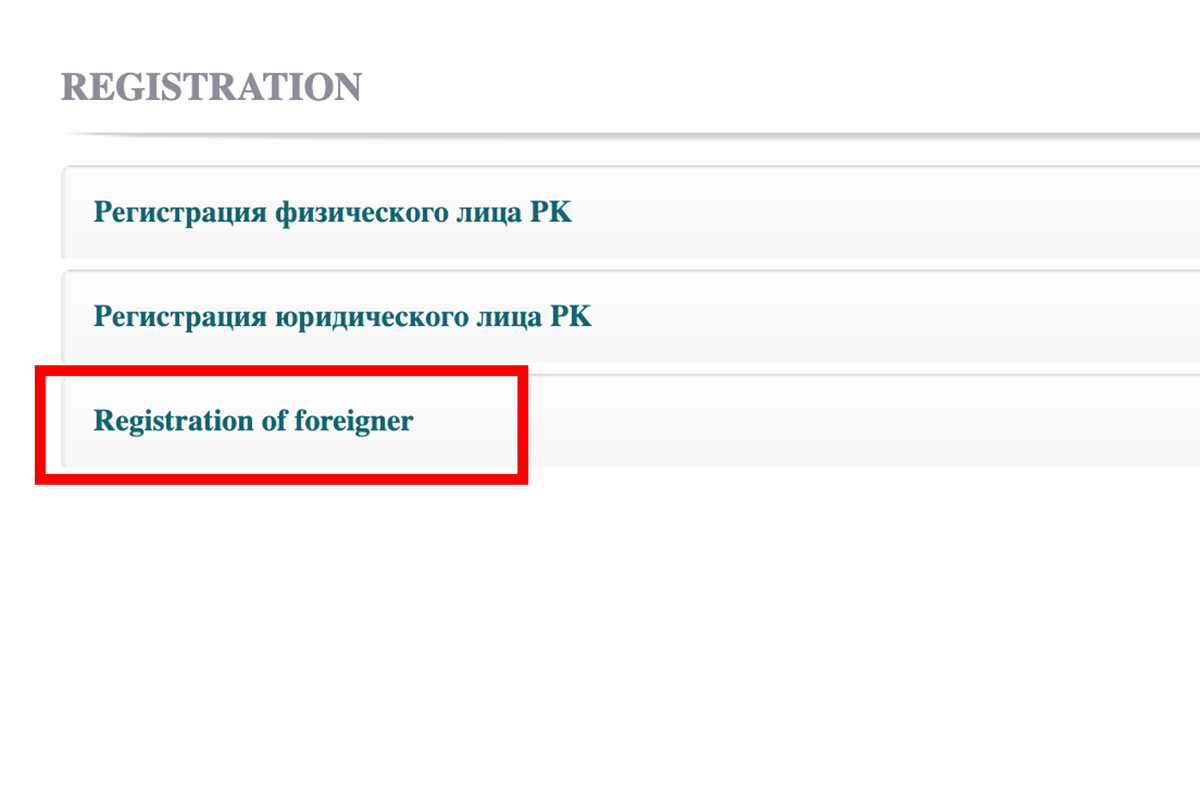 Account details
Please fill in your account details properly and press "Register". Use real names and e-mail.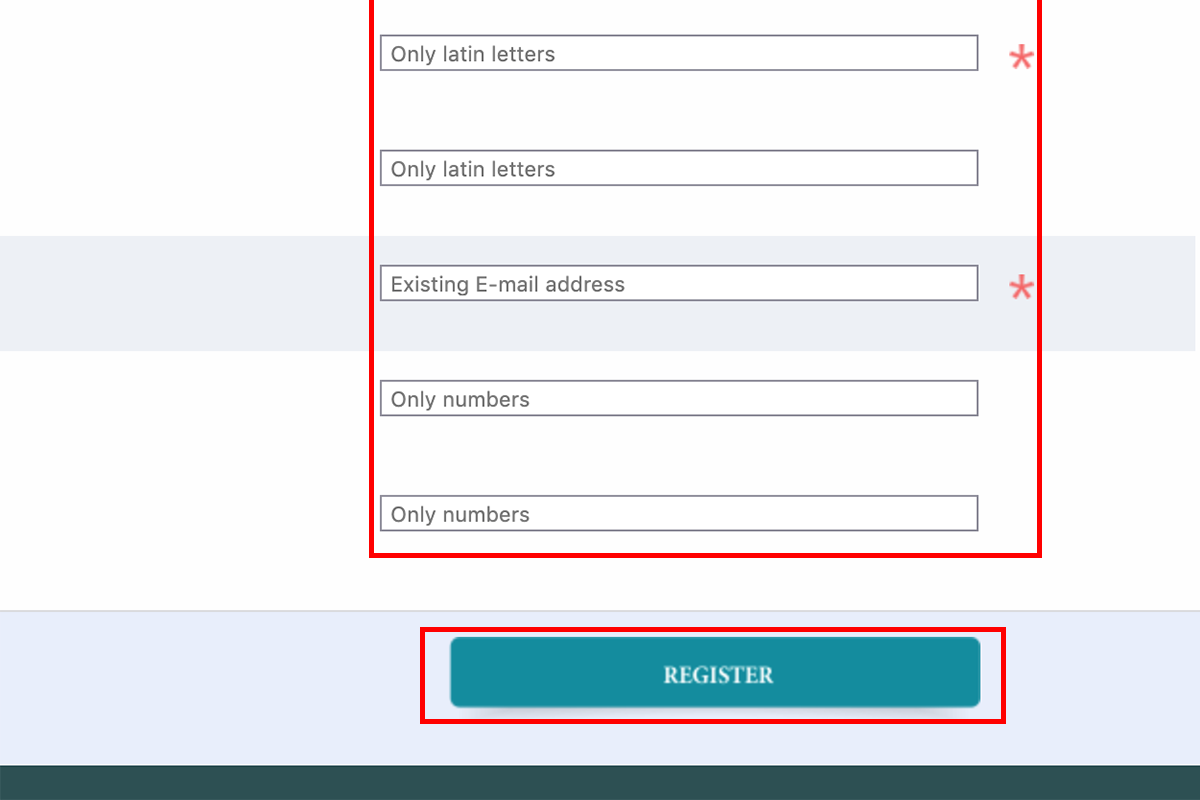 Electronic Visa Services
Please go to Electronic Visa Services page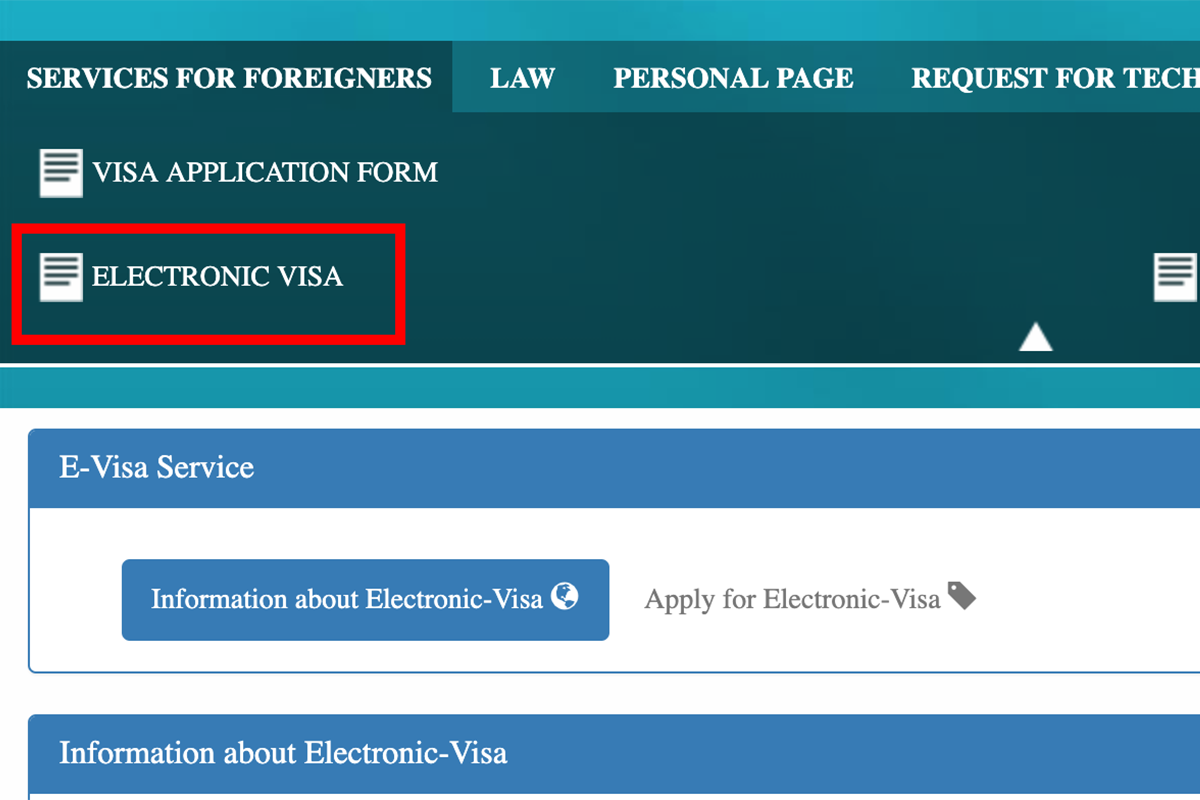 Invitation
Press "yes" I have invitation code from Kazakhstan side and continue.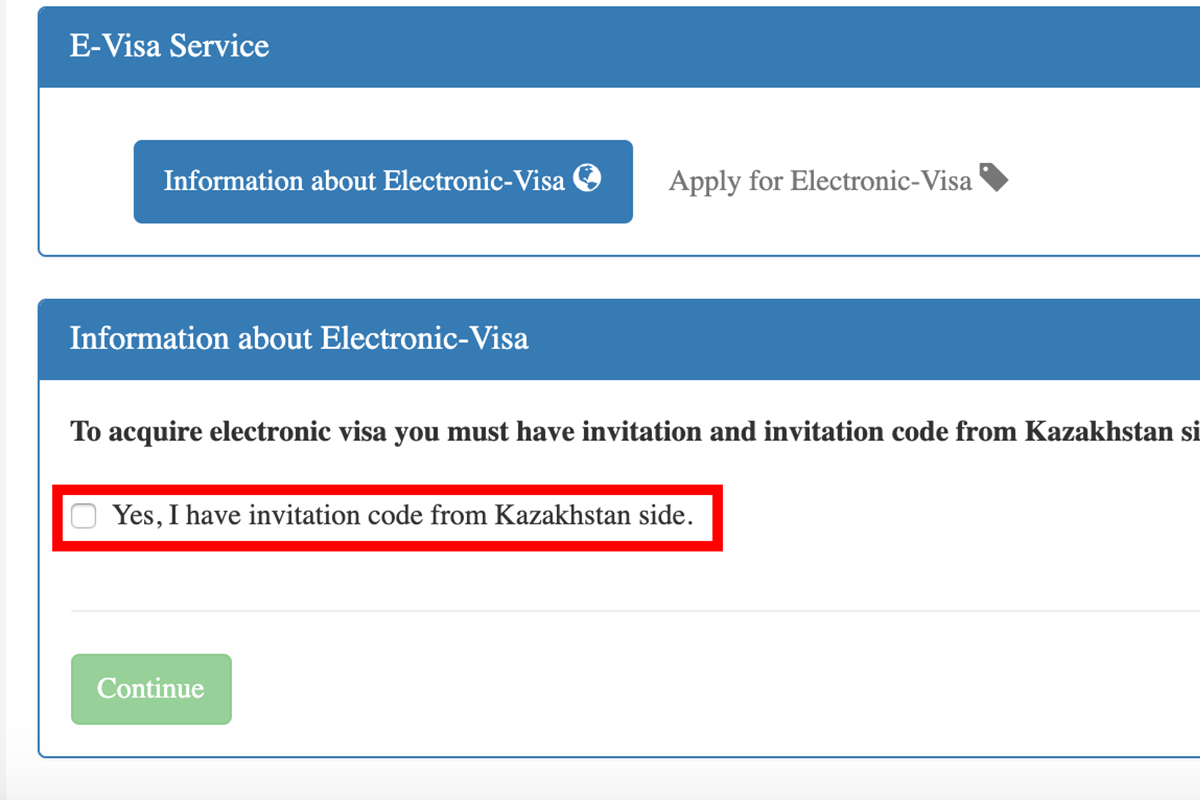 Conditions
Check out the text and tick "I am acquainted with the conditions of using electronic visa" in the bottom of the page to continue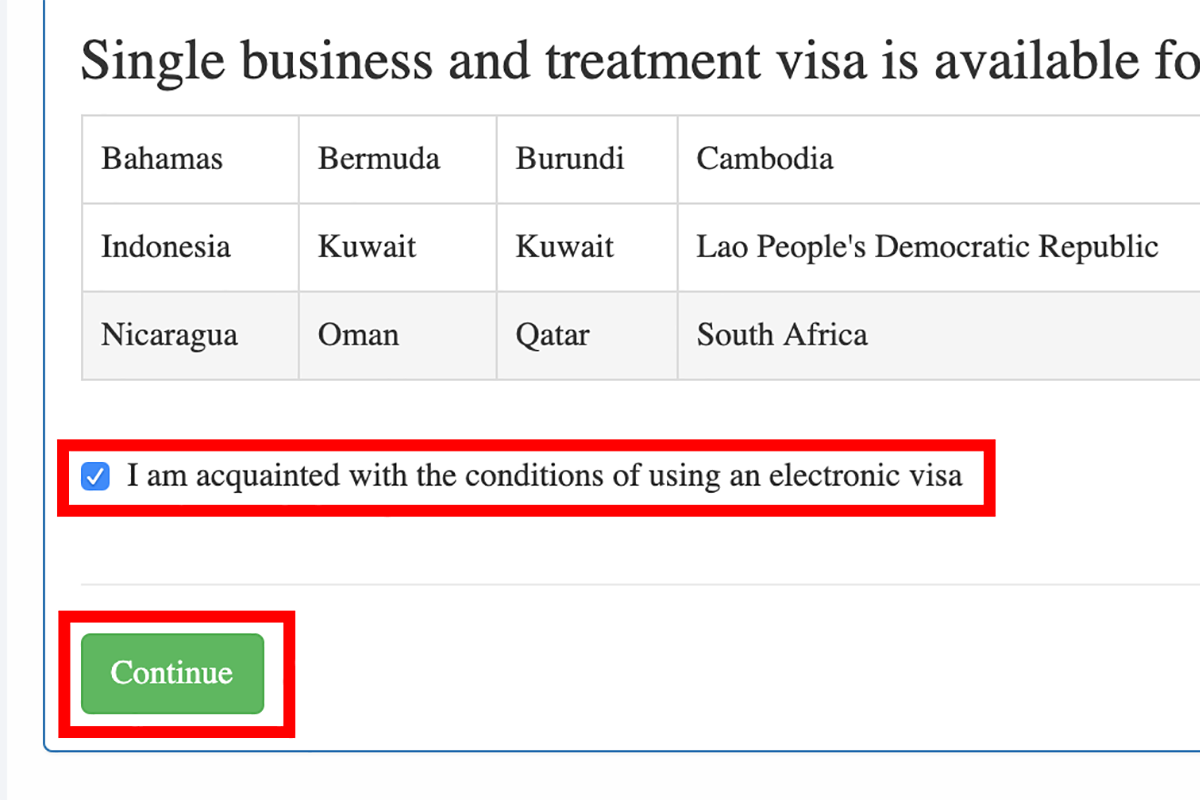 Create visa!
Fill in the applicant details and press "Create a new e-visa" button