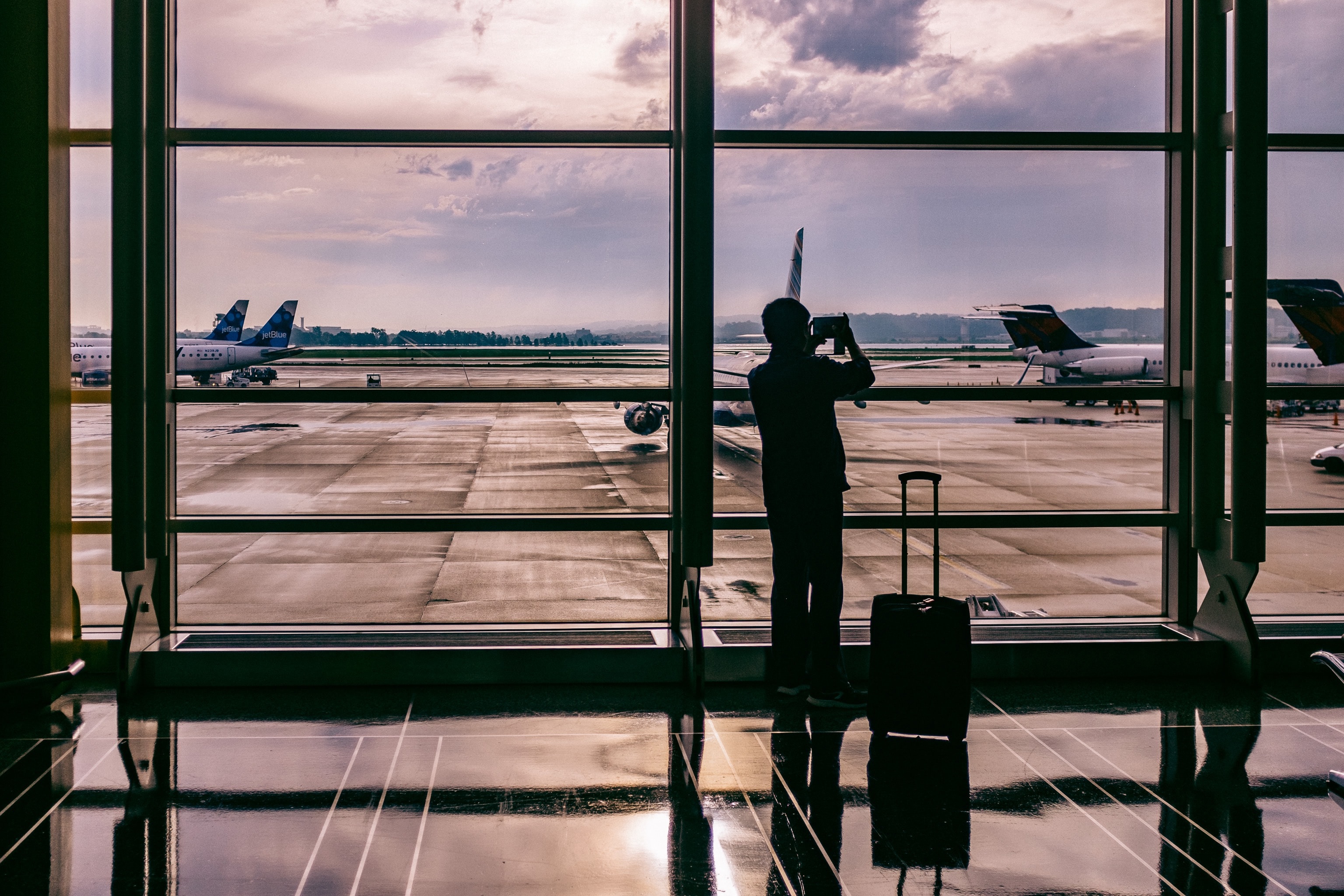 Kazakhstan has a different rules for visa obtaining for passport holders of different countries: visa-free, single entry, multiple entry, visa only with a letter of invitation.
Visa free regime
Visa-free regime works when you do not need to get a visa in advance. You will get a stamp and a registration card that has to be filled in. All visa-free regimes are valid at land borders, sea ports and airports.Citizens of the following countries can visit Kazakhstan without a visa for up to 30 days (unless otherwise indicated in the official document): Australian Union, Austrian Republic, Grand Duchy of Luxemburg, Hungary, State  of Israel, Greek Republic, Ireland, Iceland, Italian Republic, Canada, The Principality of Monaco, Kingdom  of Belgium, Kingdom of Denmark, The Kingdom of Spain, Kingdom of the Netherlands, Kingdom of Norway, Kingdom of Sweden, Republic of Lithuania, Malaysia, Mexican United States, New Zealand, United Arab Emirates, Portuguese Republic, Republic of Bulgaria, Republic of Cyprus, Republic of Korea, Republic of Malta, Republic of Poland, Republic of Slovenia, Republic of Croatia, The Republic of Chile, Romania, Singapore, the Slovak Republic, the United Kingdom of Great Britain and Northern Ireland, the United States of America, the Federal Republic of Germany, the Republic of Finland, the French Republic, the Czech Republic, the Swiss Confederation, the Republic of Estonia and Japan.
Citizens of Georgia, Ukraine, Argentina, Brazil, Serbia, Turkey, Mongolia, Ecuador, Union of Independent States (CIS), Azerbaijan, Armenia, Belarus, Kyrgyzstan, Moldova, Russia, Tajikistan and Uzbekistan an entry visa to Kazakhstan is not required.
Citizens of the Islamic Republic of Iran, the People's Republic of China and the Republic of India enter the Republic of Kazakhstan and leave the Republic of Kazakhstan without visas, if the period of their stay in the Republic of Kazakhstan does not exceed fourteen calendar days from the moment of crossing the State border of the Republic of Kazakhstan, for a total of forty-two calendar days in during each period of one hundred and eighty calendar days.
E-visa: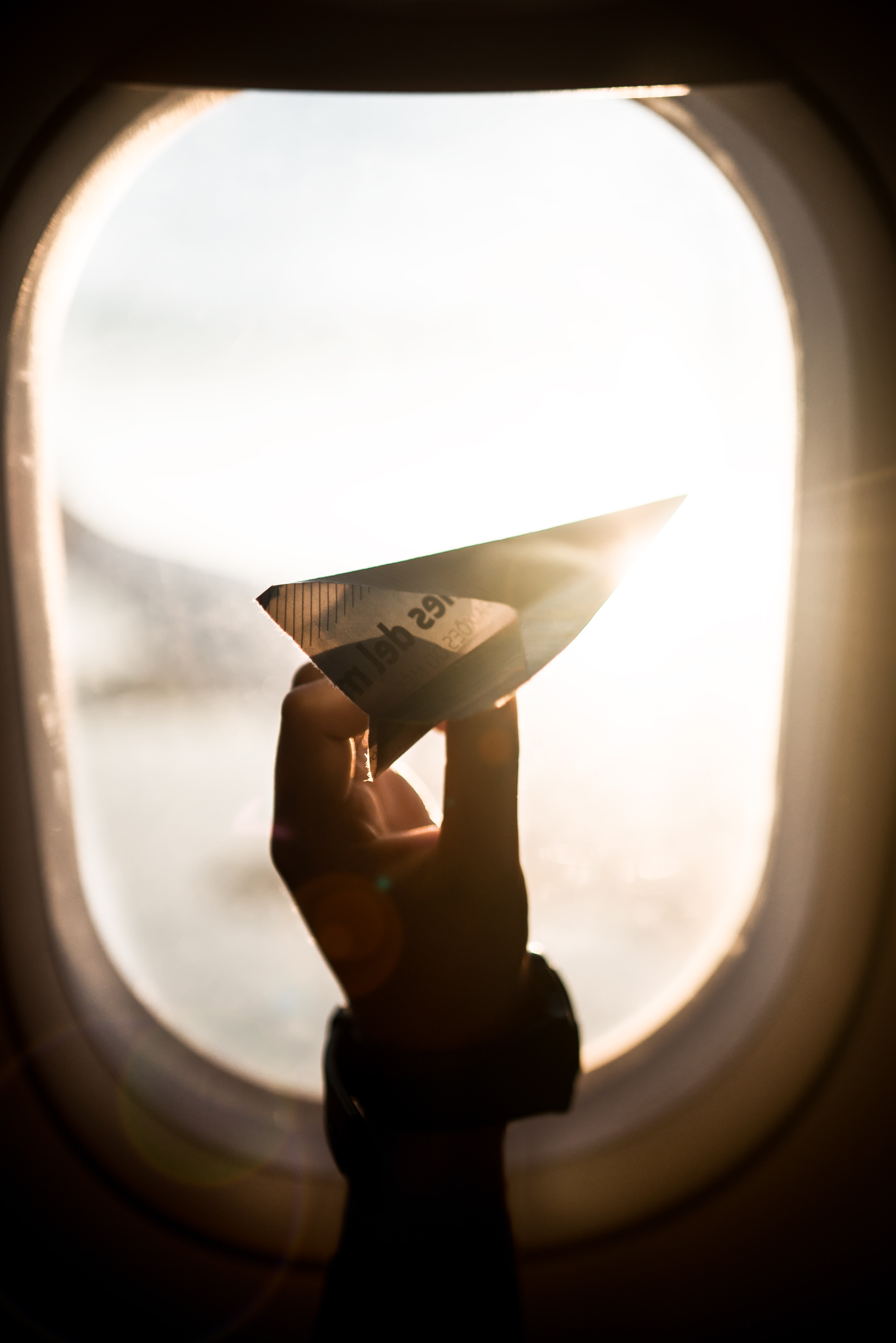 E-visa for tourism purposes is available for the citizens of 117 countries. In case when you are in the list of the countries below in order to get an e-visa  you will need to receive a letter of invitation (LOI)  from the local tour operator.
The visa is single entry and valid for 30 days. Additionally, e-visas for business and medical treatment are available for 23 countries. 
Please note that in case you choose e-visa you will have to enter the country via Nur-Sultan or Almaty airport.
Eligible nations
Algeria, Andorra, Angola, Antigua and Barbuda, Aruba, Bahamas,Bahrain, Bangladesh, Barbados, Belize, Benin, Bhutan, Bolivia, Botswana, Brunei Darussalam, Burkina Faso, Burundi, Cambodia, Cameroon, Central African Republic, Chad, China, Colombia, Comoros, Costa Rica, Cuba, Djibouti, Dominica, Dominican Republic, El Salvador, Eritrea, Ethiopia, Faroe Islands, Fiji, Gabon, Gambia, Ghana, Grenada, Guatemala, Guinea, Guinea-Bissau, Guyana, Haiti, Honduras, India, Indonesia, Ivory Coast, Jamaica, Kenya, Kiribati, Kuwait, Laos, Lebanon, Lesotho, Liberia, Liechtenstein, Macau, Macedonia, Madagascar, Malawi, Maldives, Mali, Marshall Islands, Mauritania, Mauritius, Micronesia, Montenegro, Morocco, Mozambique, Myanmar, Namibia, Nauru, Nepal, Nicaragua, Niger, Nigeria, North Korea, Oman, Palau, Panama, Papua New Guinea, Paraguay, Peru, Philippines, Qatar, Republic of the Congo (Congo-Brazzaville), Rwanda, Saint Kitts and Nevis, Saint Lucia, Saint Vincent and the Grenadines, Samoa, San Marino, Sao Tome and Principe, Saudi Arabia, Seychelles, Senegal, Sierra Leone, South Africa, Sri Lanka, Suriname, Swaziland, Tanzania, Thailand, Togo, Tonga, Trinidad and Tobago, Tunisia, Turkmenistan, Tuvalu, Uganda, Uruguay, Vanuatu, Vatican, Venezuela, Vietnam, Zambia, Zimbabwe.
The list of countries whose passport holders can get an electronic business or medical e-visa: Bahamas, Bermuda, Burundi, Cambodia, Cuba, Greenland, Haiti, Honduras, Indonesia, Kuwait, Laos, Macau, Macedonia, Montenegro, Morocco, Nicaragua, Oman, Qatar, Serbia, South Africa, Vatican, Virgin Islands, Vietnam.
Visa support and LOI (letter of invitation)
To get a touristic visa at the Embassy of the Republic of Kazakhstan, or to get an electronic visa, you will need to receive a letter of invitation (LOI) from local tour operator. No letter of invitation is needed for nationals of Oman, Qatar and Saudi Arabia if applying at the embassy.
The cost of LOI when receiving it with the Steppe and Sky will start from 200 USD per person.
The amount paid for LOI is not refundable, including the event of refusal of the Migration Police to grant a visa to the recipient. Documents to obtain LOI must be submitted to the Migration Police no later than 15 days before the requested date of entry into the Republic of Kazakhstan.
How to obtain an electronic visa once the LOI (letter of invitation) is received:
Please check the manual for obtaining an electronic visa.
The information on this page is regularly checked and updated. However, as the country regulations change frequently under unprecedented circumstances, we cannot guarantee the up-to-dateness of the information and we cannot accept any responsibility that may arise from its use. We recommend you to check rules and conditions of the country you are going to from official government publications. Steppe and sky travel doesn't undertake to pay the costs in case of deportation of a foreigner in case of violation of sanitary and quarantine norms. If you have a question that has not been answered on our website, please get in touch with us via email: info@steppeandsky.com or contact us via WhatsApp messenger +7 702 37 999 33